Get In The Klub!
Make every purchase count with KÜR Klub! Our loyalty program gives you points for every purchase, which can redeemed for free products, discounts, and other perks.
Fresh Finds: New Arrivals from Dr Jart+, Trepadora, and Aaron Wallace
Discover innovative skincare from Dr Jart+, curl therapy from Trepadora, and grooming essentials from Aaron Wallace.
Upgrade Your Grooming Routine
Discover Aaron Wallace's grooming products, designed to help men with afro-textured hair to take their grooming routine to the next level.
Curl Approved Hair Tools
Game-changing hair care tools from Kazmaleje and BabyTress that will minimize hair breakage and cut done on styling time.
For Curls, Kinks and Coils
Our Values
Inclusivity

High-quality, personalized beauty products for all skin and hair types

Community

A welcoming and inclusive space where everyone is represented and supported

Accessibility

A diverse range of products from global brands available regionally

Transparency

Clear, unbiased information about each ingredient, product and brand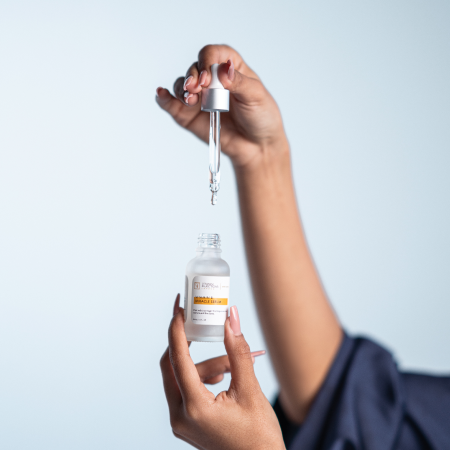 Your Best Skin Starts Here
Effective, uncomplicated must haves to help you begin your skin care journey.
Shop VIL Skin Care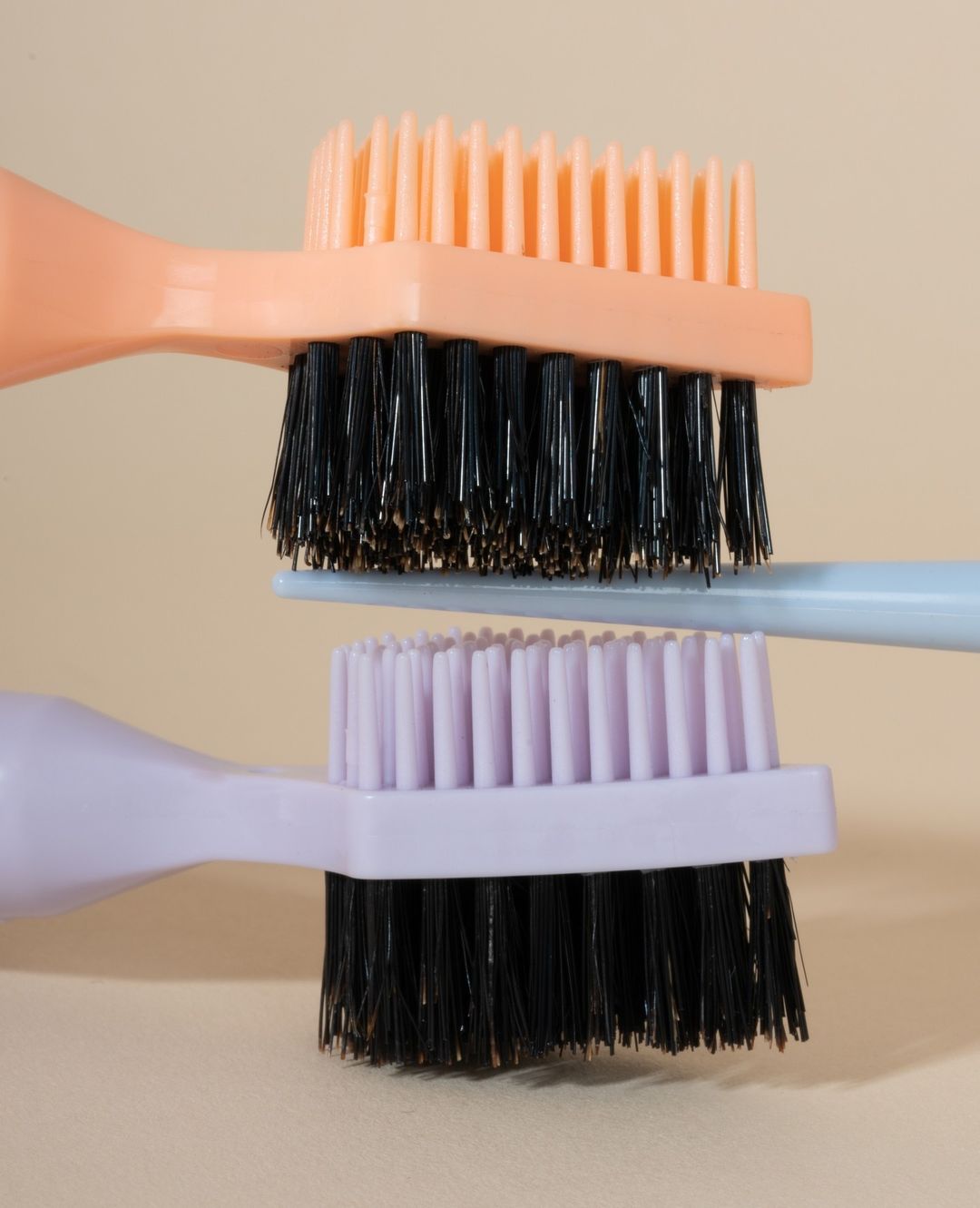 Featured
The Edge Styler
The last Edge Brush you'll ever need. This tool is a staple for Kim Kardashian, Lori Harvey and you'll want to add it to your bag.
Shop Now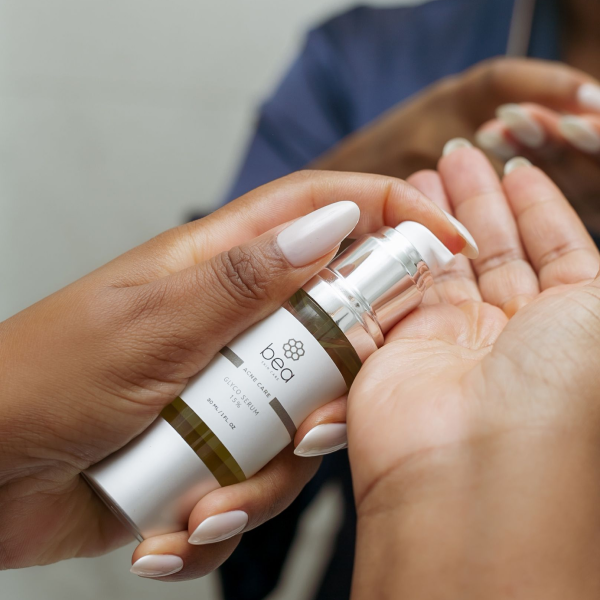 Featured
bea Skin Care
The award-wining clinical products design to help you fight the most stubborn skin problems from acne to hyperpigmentation.
Shop bea Skin Care
What's Your Beauty Concern?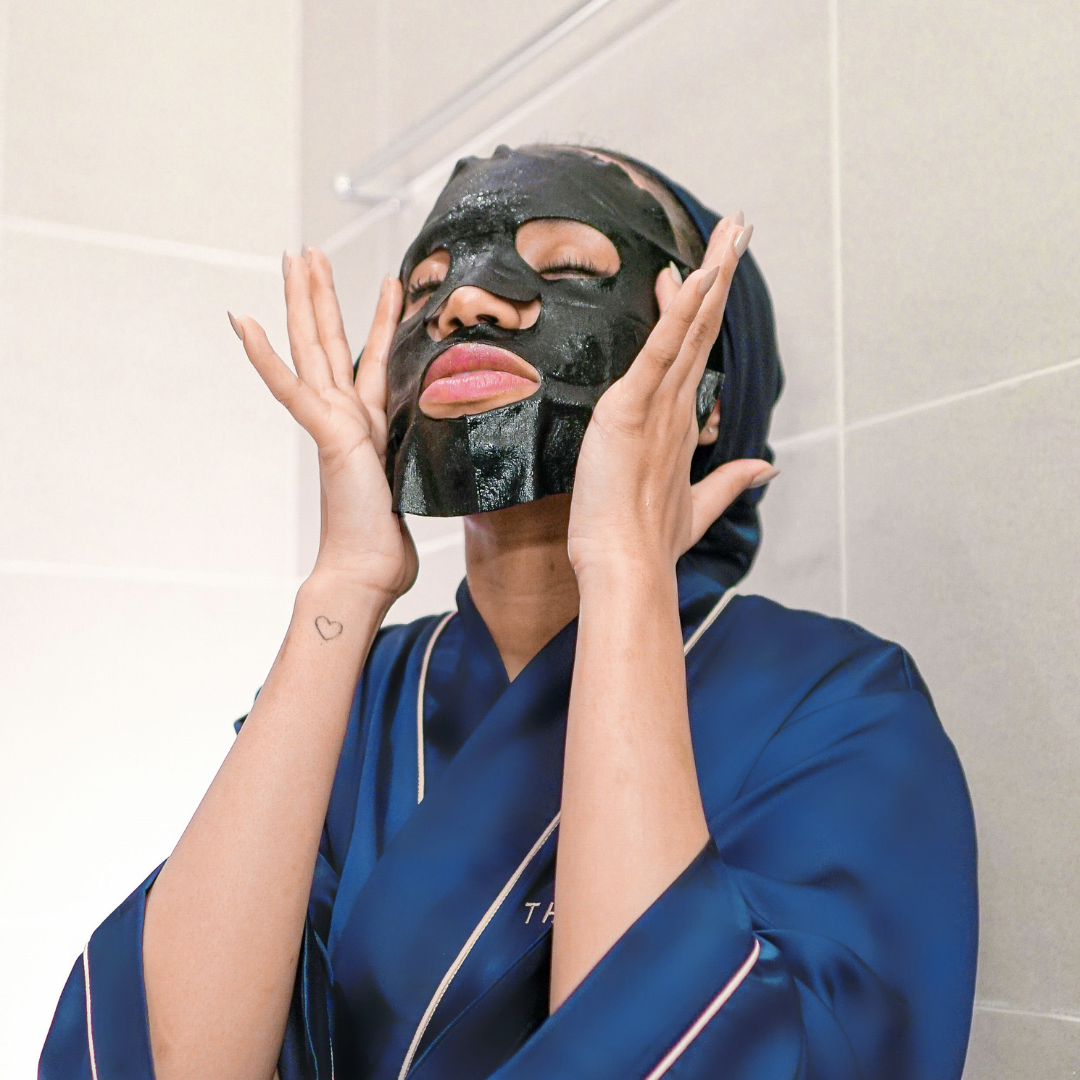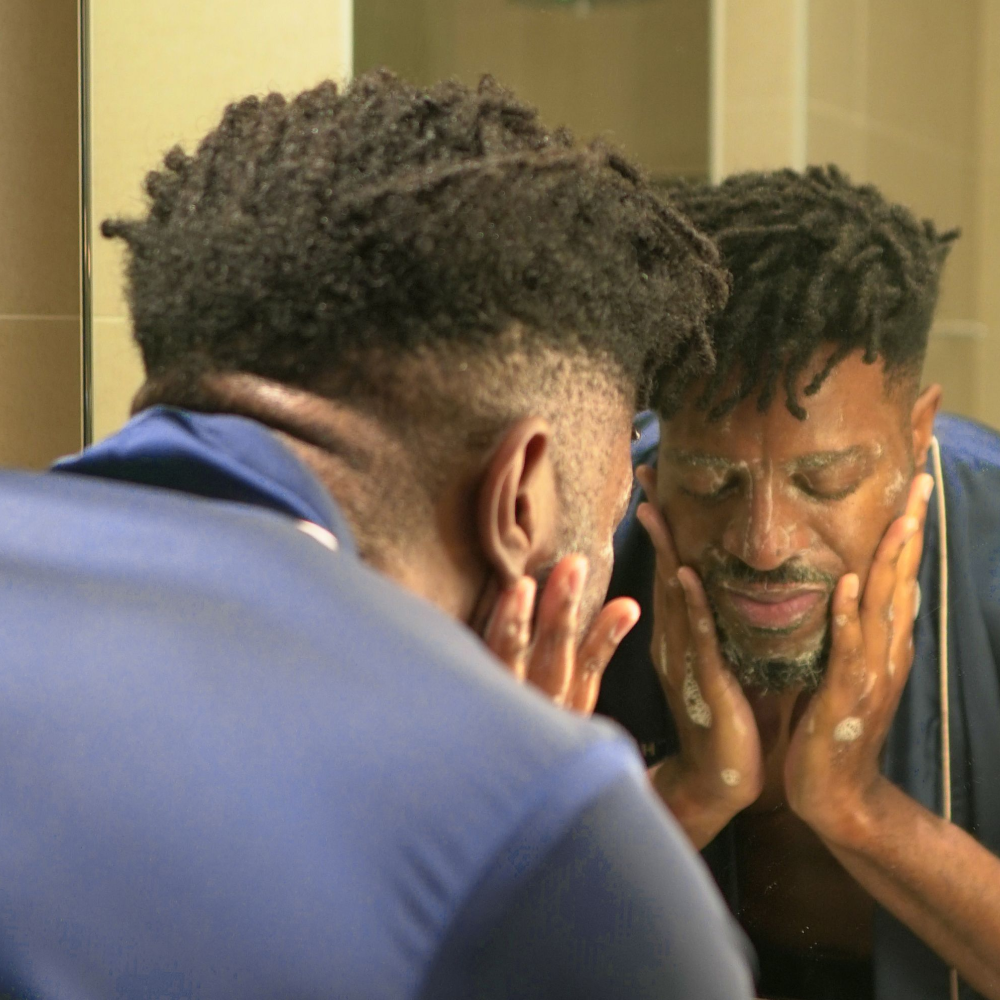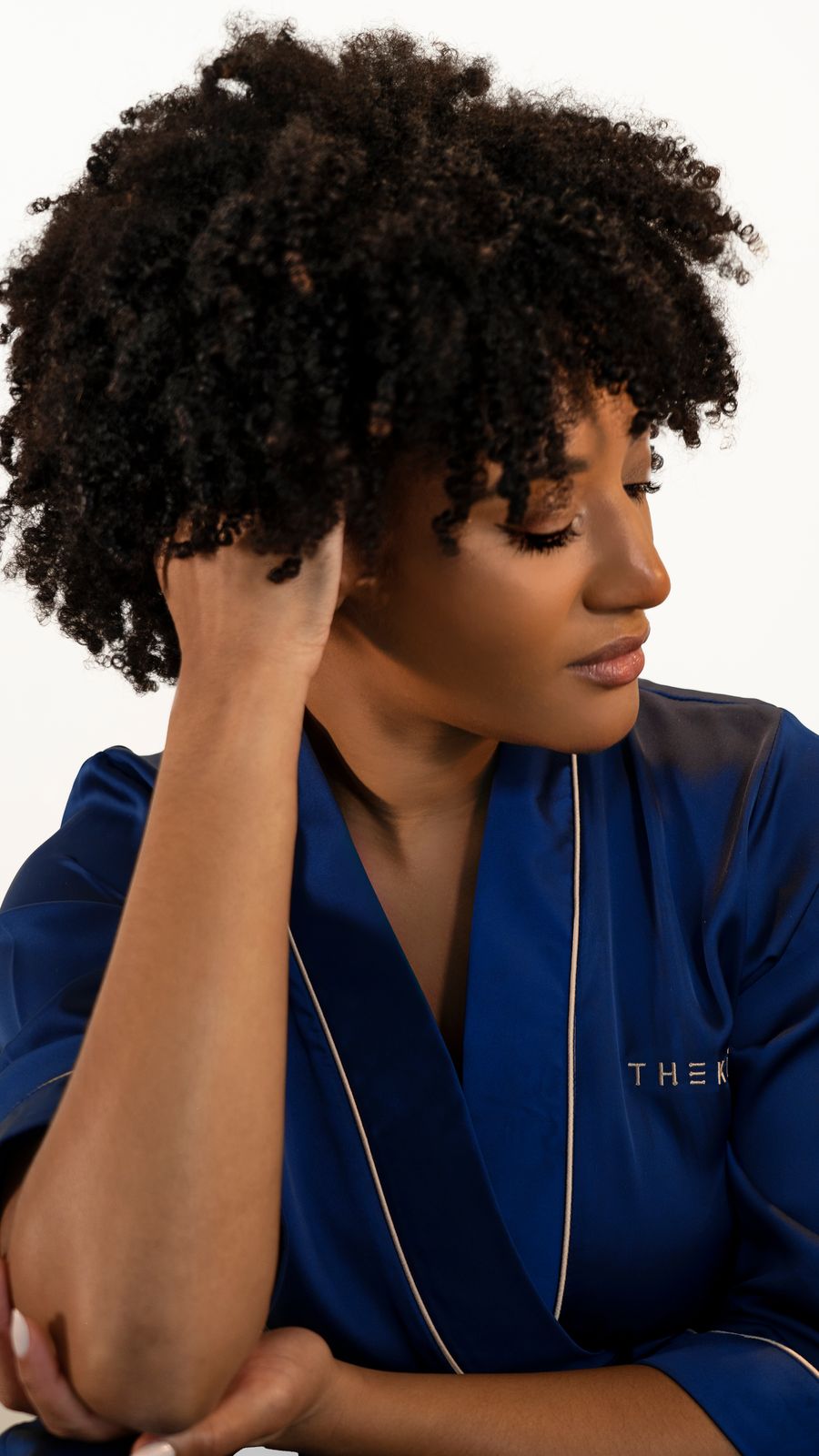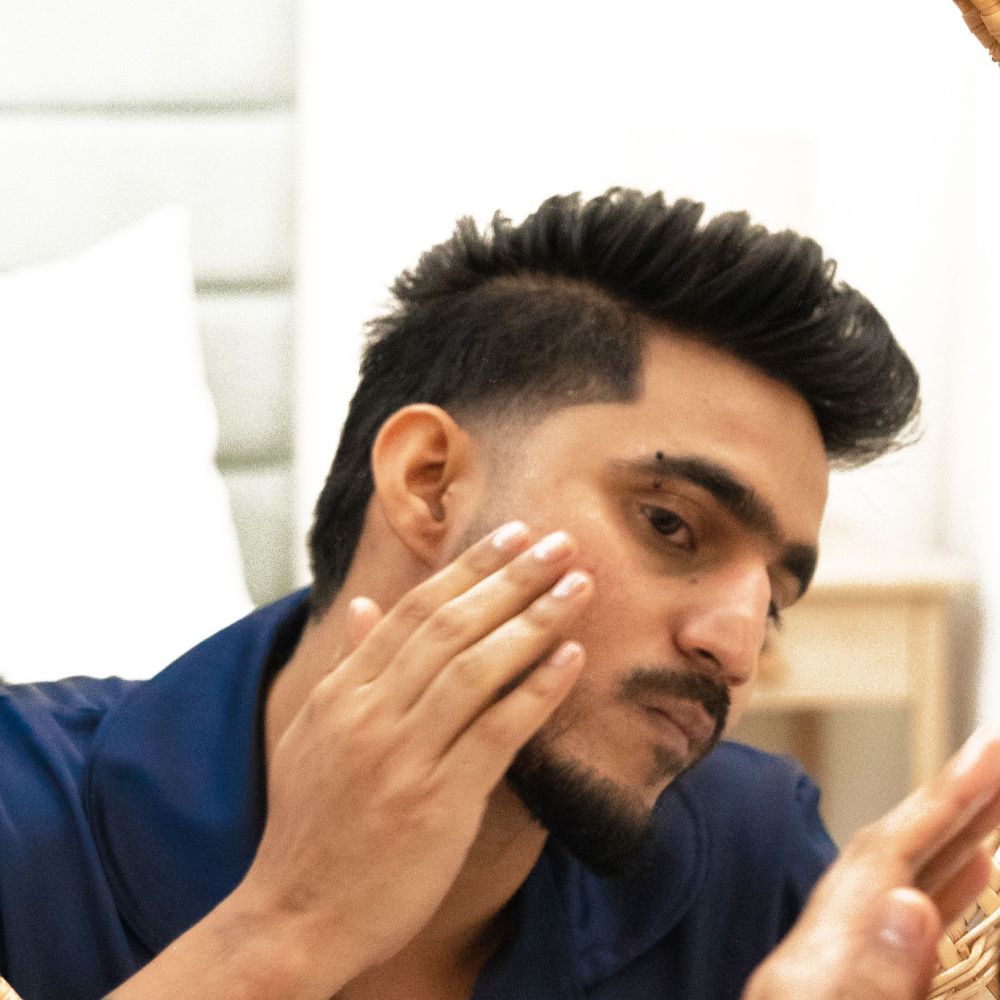 In The Beauty Room
Why Should You Protect Your Skin Barrier?

Our skin is this amazing organ that protects all our internal body systems from external factors, but what protects our skin? The answer is.. Your Skin Barrier.

READ MORE

11 Products That Will Transform Your Beauty Routine

Looking to level up your beauty routine? We've curated game-changing products that you'll never want to take off your shelves..

Read More

Fine, Dense or Thick Hair: What You Need to Know About Hair Density

There are so many categories to typify our hair; porosity, texture, length and so on. However, hair density is sometimes neglected in conversation.

READ MORE