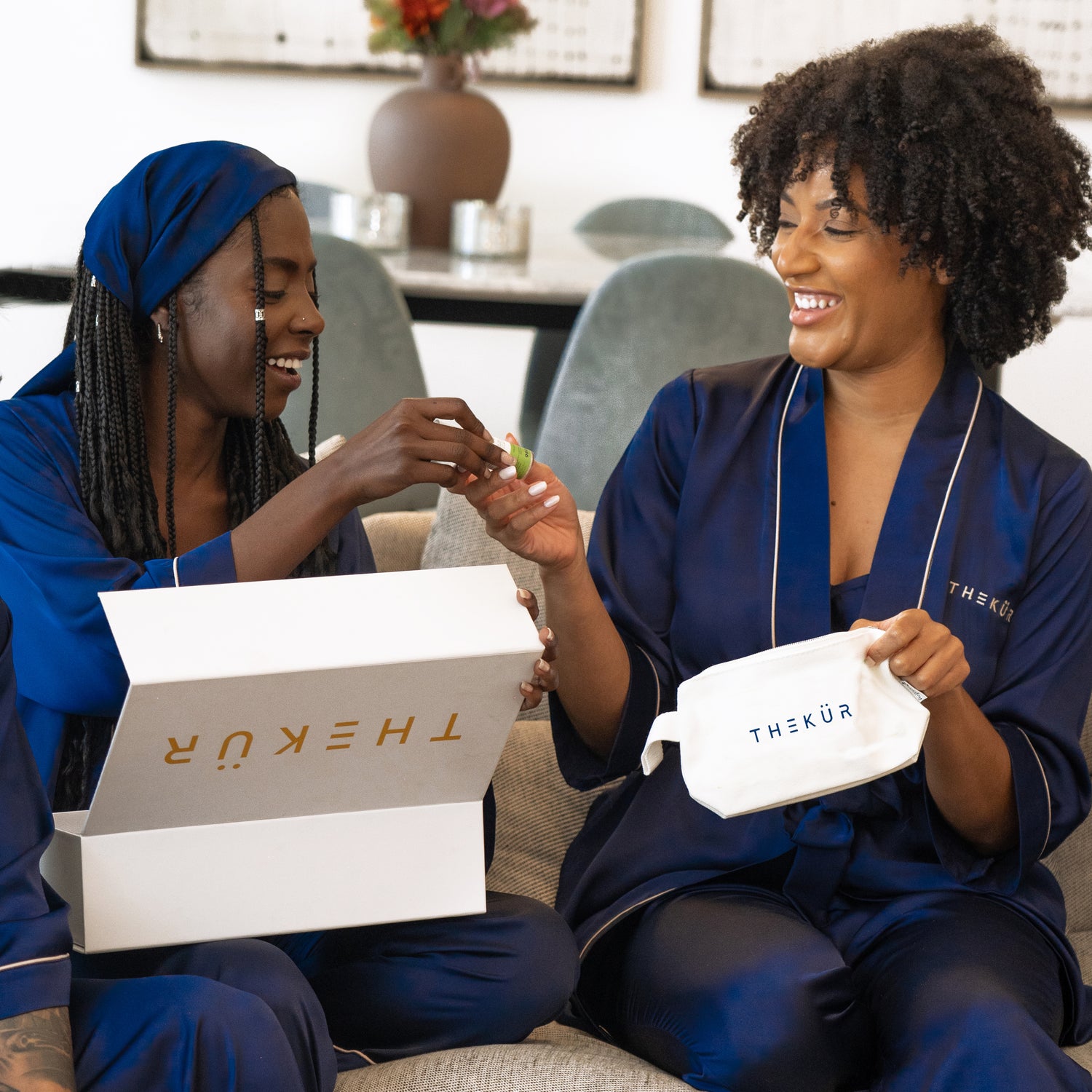 Earn Koins and Unlock Rewards
Get ready to treat yourself! Shop at thekur.com and earn Koins on every purchase. Plus, you can earn Koins by referring friends to join THEKÜR or by leaving product reviews.
As you accumulate Koins, you'll climb the ranks of KÜR Klub, unlocking exciting rewards at each level.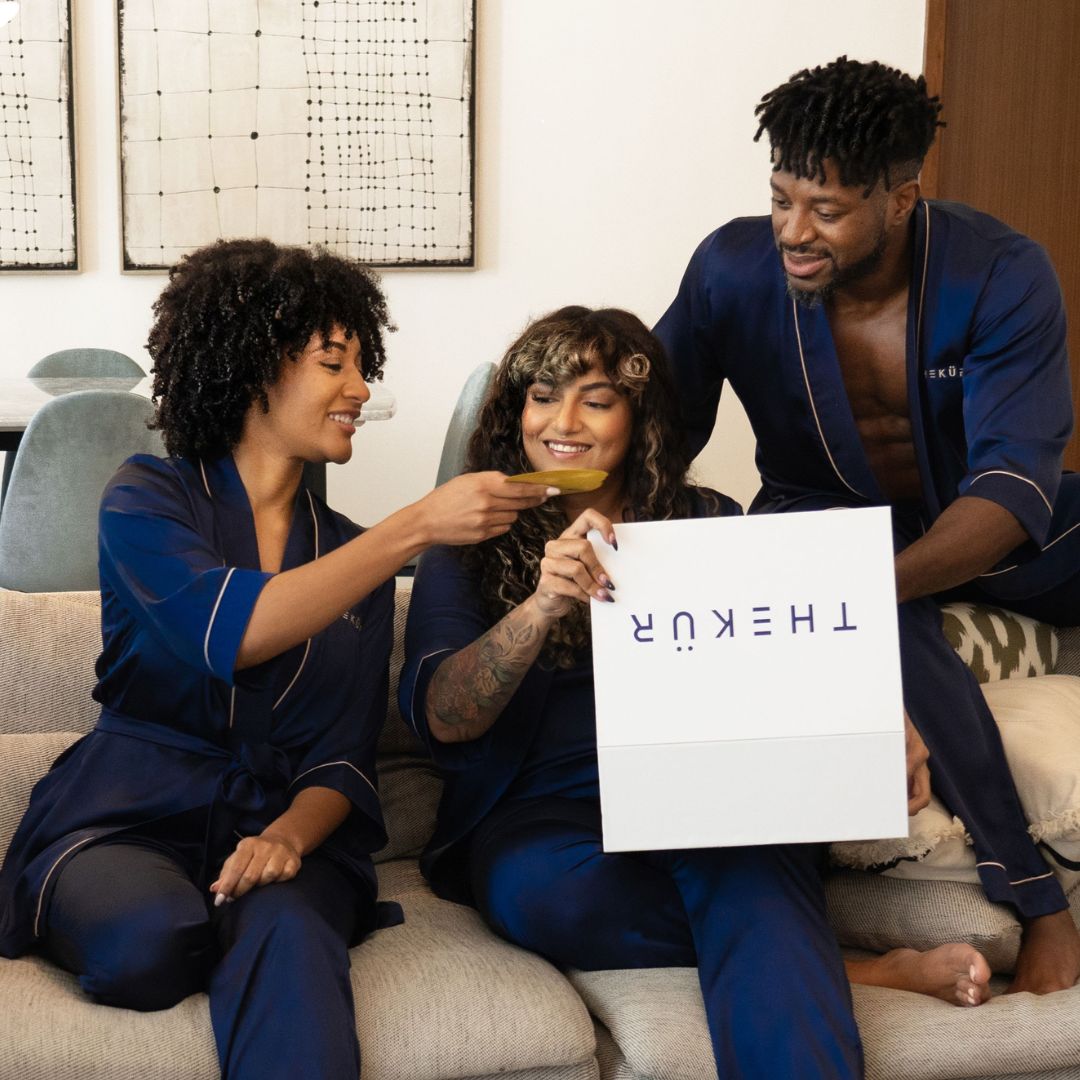 Celebrate Your Special Day with Us
We love celebrating special occasions, and your birthday is no exception! As a KÜR Klub member, you'll receive a special treat on your big day, and the gifts only get better as you move up in tiers.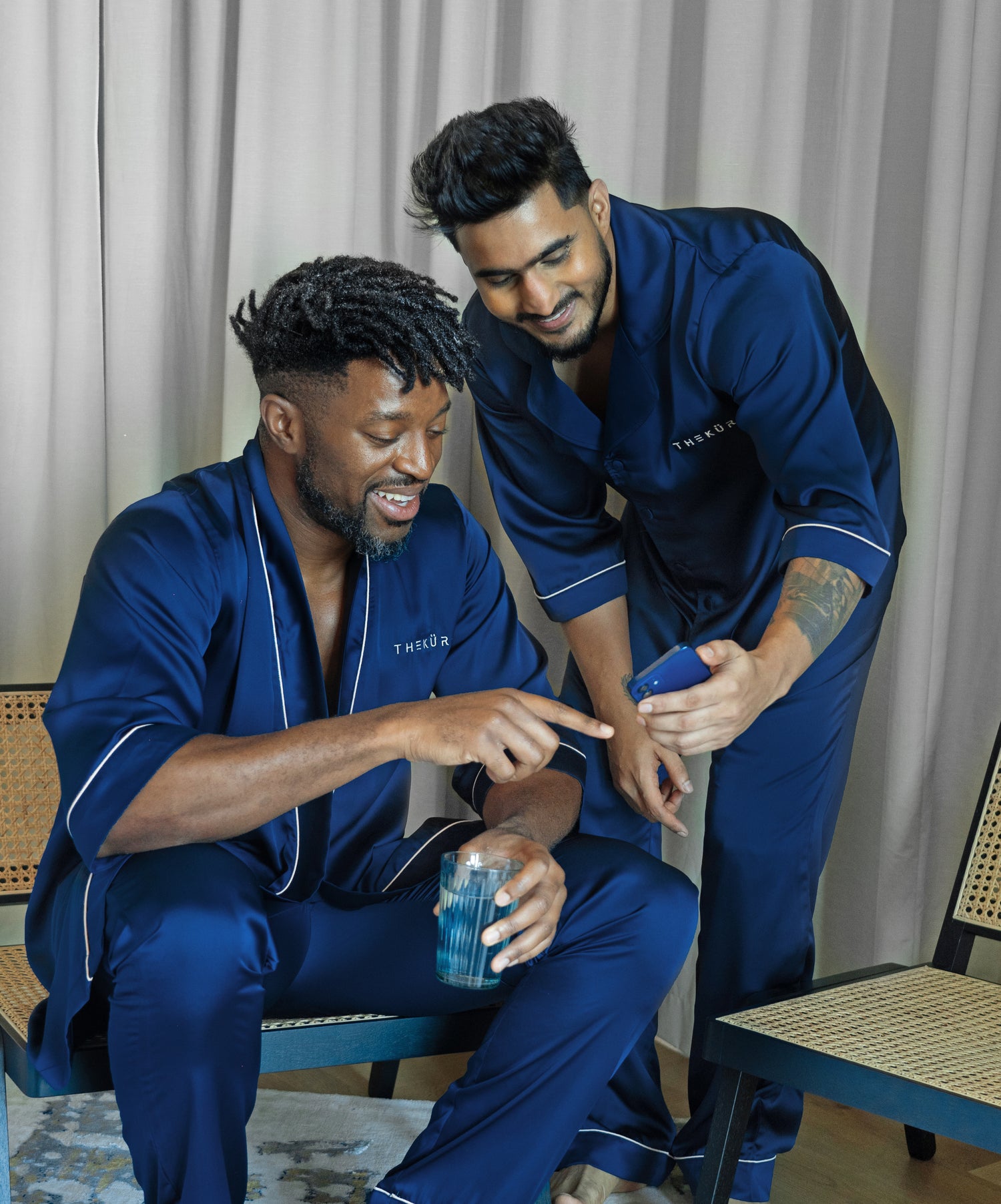 Discover Exclusive Products
As a KÜR Klub Gold member, you'll receive an annual KÜR Klub Box filled with limited-edition and new beauty products curated just for you. Discover your new beauty must-haves and refresh your routine with exclusive samples.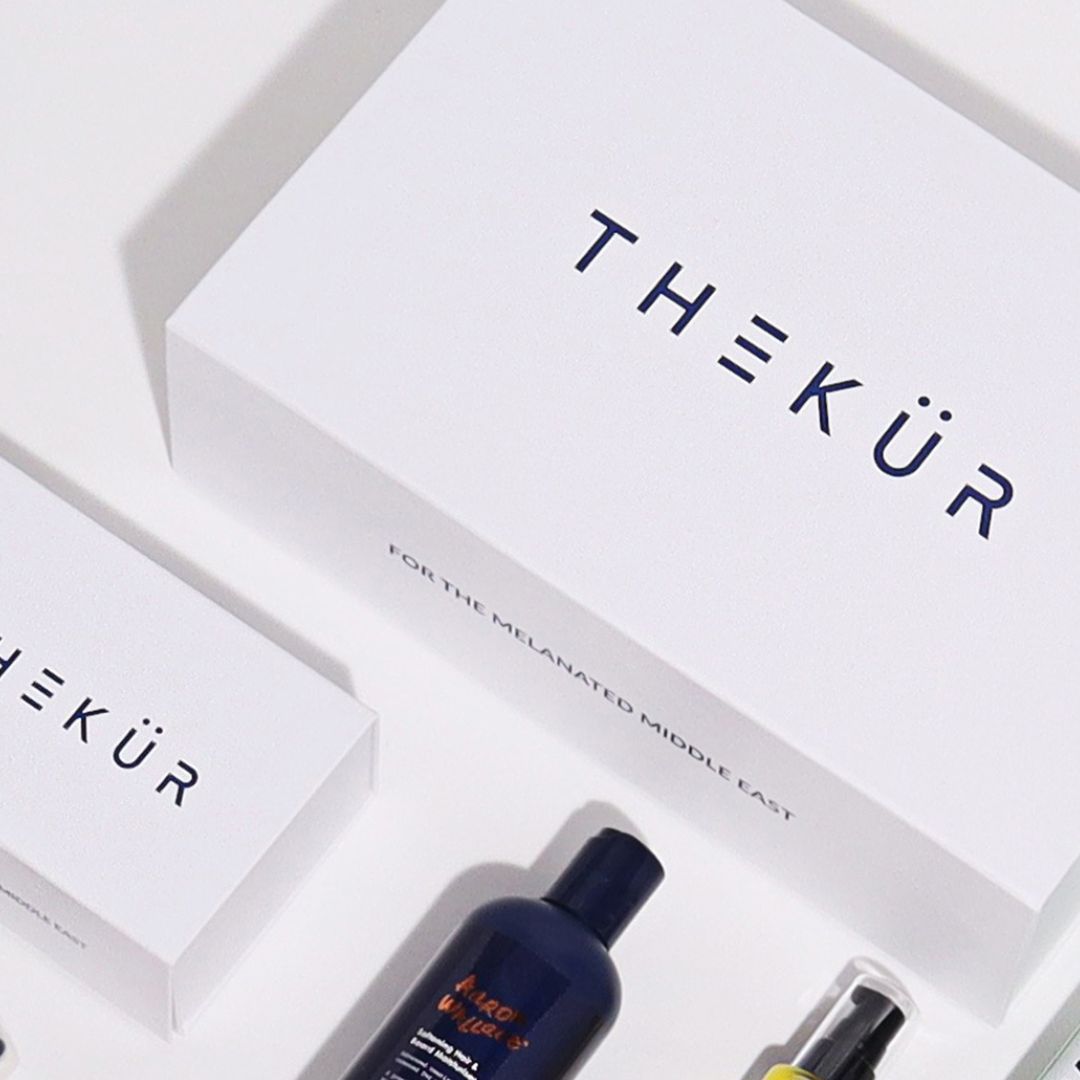 Sweet Perks Every Year
We want to show our appreciation for you, so we offer exciting bonuses every year. From beauty favorites,free shipping and access to VIP events, we have plenty of sweet perks for our valued KÜR Klub members.
Ready to elevate #yourKUR?
Joining KÜR Klub is easy, quick, and free! Simply create an account and opt-in during registration or checkout. Don't miss out on exclusive rewards and perks.
It's time elevate #YourKUR with KÜR Klub today!